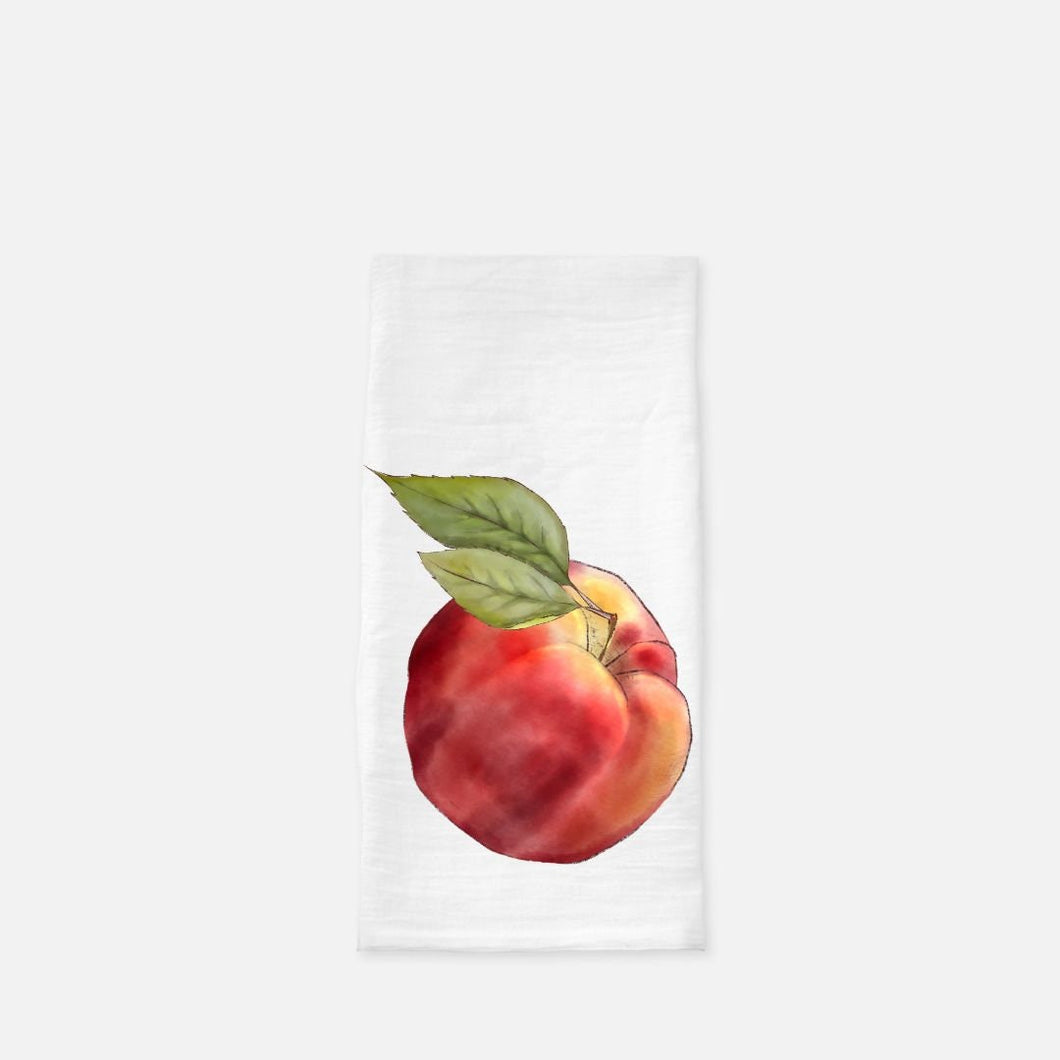 Apple Tea Towel (Flour Sack), Red Apple Tea Towel, Watercolor Apple, Fruit Tea Towel, Gift for Her, Mother's Day Gift, Apple Kitchen Decor
Regular price $21.99 Sale
Apple Tea Towel (Flour Sack), Red Apple Tea Towel, Watercolor Apple, Fruit Tea Towel, Gift for Her, Mother's Day Gift, Apple Kitchen Decor
FREE Shipping!
Our "Apple Tea Towel" serves a slice of homemade to her kitchen with its watercolor red apple. With a nod to grandma's kitchen and the imagined aromas of her homemade apple pie, our Red Apple Tea Towel inspires nostalgic memories and the celebration of simple pleasures in the kitchen.
Our fruit tea towel, in a red apple design with green leaves, is a taste of vintage vibe and days gone by. Simple and chic in design, it's practical and pretty on her kitchen counter as an any ocassion gift or as a Mother's Day gift.
Tea Towels make such special gifts, becuase that special someone doesn't have to "find a place" to put it, and it's a beautiful accent on her kitchen counter. A cute little kitchen tea towel accent always makes a kitchen feel brand new, and our Apple Tea Towel (Flour Sack) is the perfect fruit accent for her kitchen!
Made of 100% cotton, these "flour sack" tea towels are made out of fabric that is woven in a diagonal fashion, making it easier for the fabric to dry and perfect for the kitchen!
Size: 28" x 28"
Material: 100% Cotton; flour sack towels are highly absorbent, long-lasting, and dry quickly
Care: Machine Wash Cold; Tumble Dry Low Heat
Ships in 5-7 days
Return/refund within 14 days
People who bought this product, also bought